Love Indian Head
MEETING OUR NEIGHBORS WHERE THEY ARE
Love Indian Head (LOVEIH) is part of our larger commitment to meet our neighbors and the needs of our community with God's unconditional, empowering love. LOVEIH programs and events offer tangible ways to speak life into others, demonstrating the value God places on people and relationships. This ministry is one element of BRIDGE Church's commitment to generous engagement in Indian Head, inviting us to partner with Jesus to be His hands and feet so people experience the truths of being seen, known and loved by God.
Partnering with Indian Head Elementary School
We are excited and grateful to partner with our local elementary school to help meet the needs of our community. Our BRIDGE Church family provides school supplies to students throughout the year. Additionally, we sponsor first year teachers, coming alongside them to support the start of their academic career. BRIDGE Church invites first year teachers to share their classroom needs and wants, and works throughout the year to provide those items, alleviating some of their financial burdens.
Learn More
OASIS Fresh Food Market
We value community and the opportunity to be a present and active representation of God's love in our community. For years, Indian Head has been "hungry" for a grocery store, one that is locally operated that will transform a surviving community into one that thrives. OASIS Fresh Foods, located in the heart of Indian Head will provide healthy, affordable food choices to both local and military families. BRIDGE Church is honored to not only support this, but also to partner with community leaders in bringing this to fruition.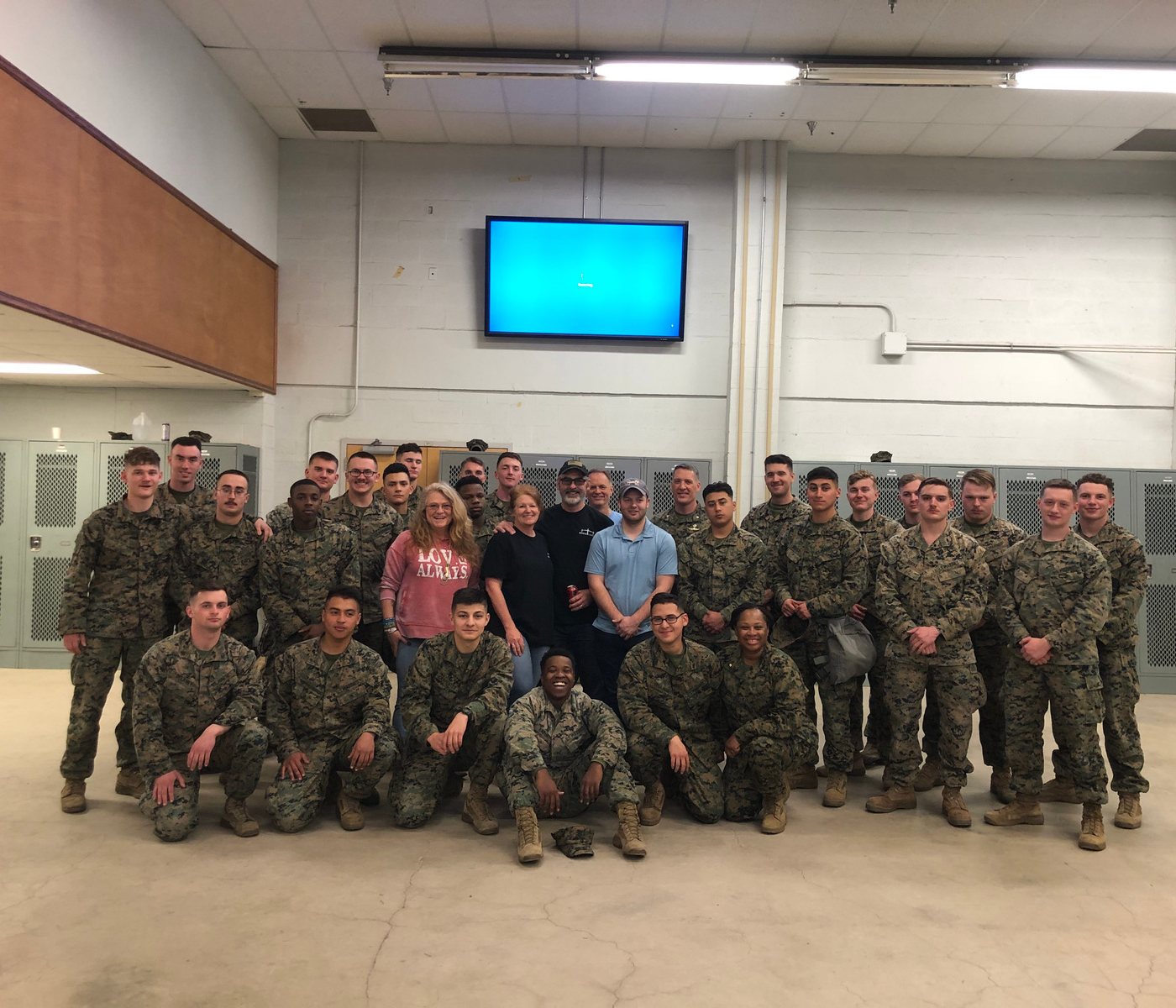 BRIDGE Church is a proud supporter of our military community.